COMMENCAL Meta AM 29 Team 2020
₱393,428.00
It's a modern bike and ready to fight with the Enduro tracks!
Only 1 left in stock
Description
Dripping in dreamy team-spec-goodness, those RockShox forks complement our BoXXer red and chalk grey 2-tone colourway perfectly!
Inspired by our Enduro riders and perhaps most of all, Queen of Enduro & World Champ Cecile Ravanel, this bike wins races!
Our U21 speed machine Antoine Vidal also confirms it wins race for the dudes as well. You have only the best from SRAM with full Eagle drivetrain and a top Spank Oozy Optimized wheelset adorning the red and white COMMENCAL VALLNORD Enduro Team colours.
It's super modern and clean bike. Not clean for long though!
Tech
BICYCLE TYPEFULL SUSPENSION ENDURO

FRAME MATERIALNEC + ULTRA SL (ALUMINIUM 6066 TRIPLE BUTTED)

FRAME WEIGHT3,6 KG / 7,9 LBS

REAR TRAVEL160 MMM

SHOCK LENGTH / STROKEMETRIC STANDARD 230 X 60 MM

PIGGY BACK SHOCK COMPATIBLEYES

SHOCK BUSHINGS20 X 10 MM

RECOMMENDED / MAX. FORK HEIGHT571 / 581 MM

HEADSET DIMENSIONTAPERED 1-1/8″ / 1-1/2″

HEADSET TYPEZS44/ZS56

MAXIMUM TYRE DIMENSION (ETRTO)70 MM

DISC BRAKE STANDARDPOSTMOUNT 160 MM

REAR ROTOR MAX. SIZE200 MM

SEATPOST / SEAT CLAMP DIAMETER31,6 MM / 34,9 MM

BOTTOM BRACKET TYPEPRESS FIT BB92

ISCGISCG05

FRONT DERAILLEUR TYPENO

REAR HUB COMPATIBILITYSTANDARD MAXLE BOOST
Product photos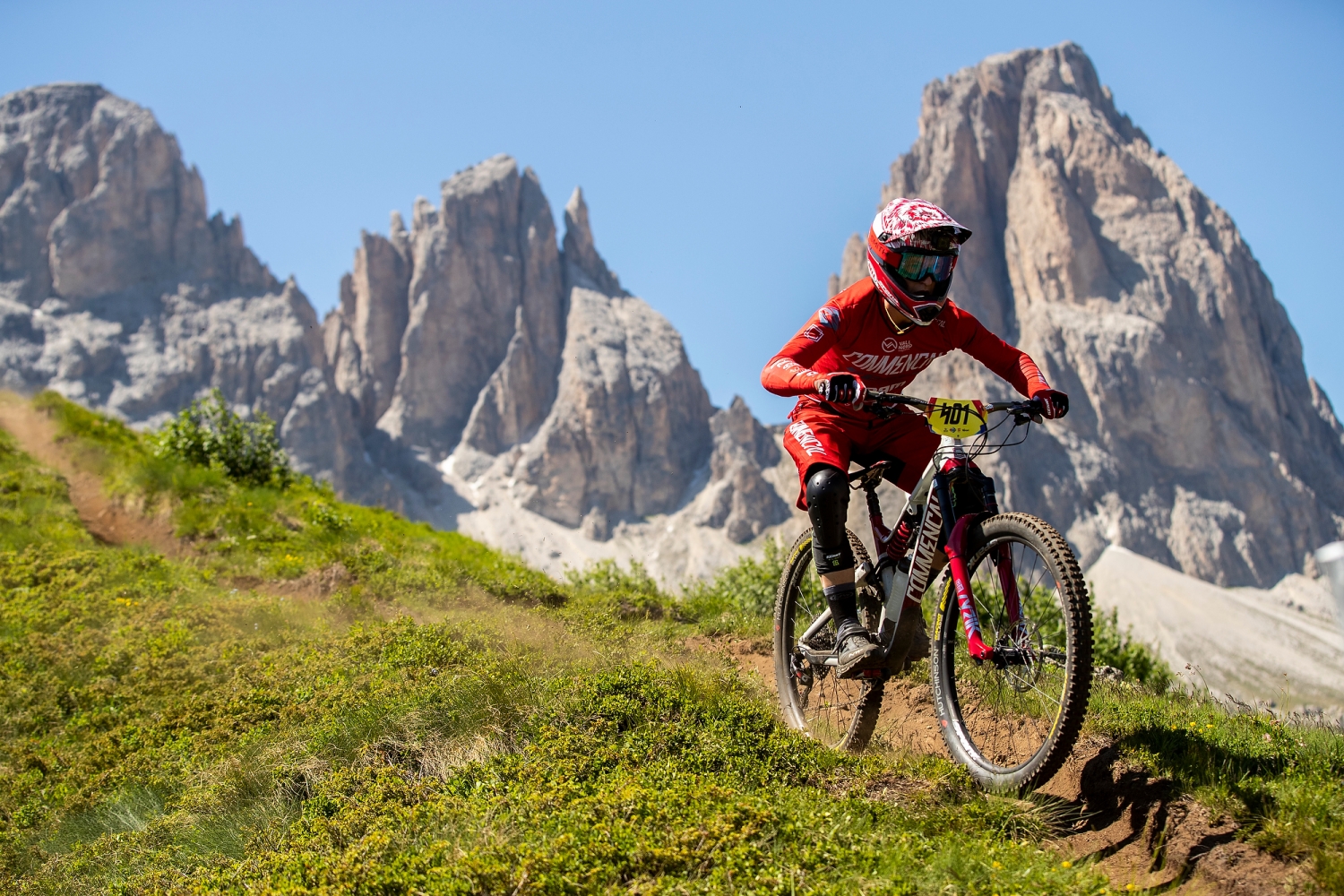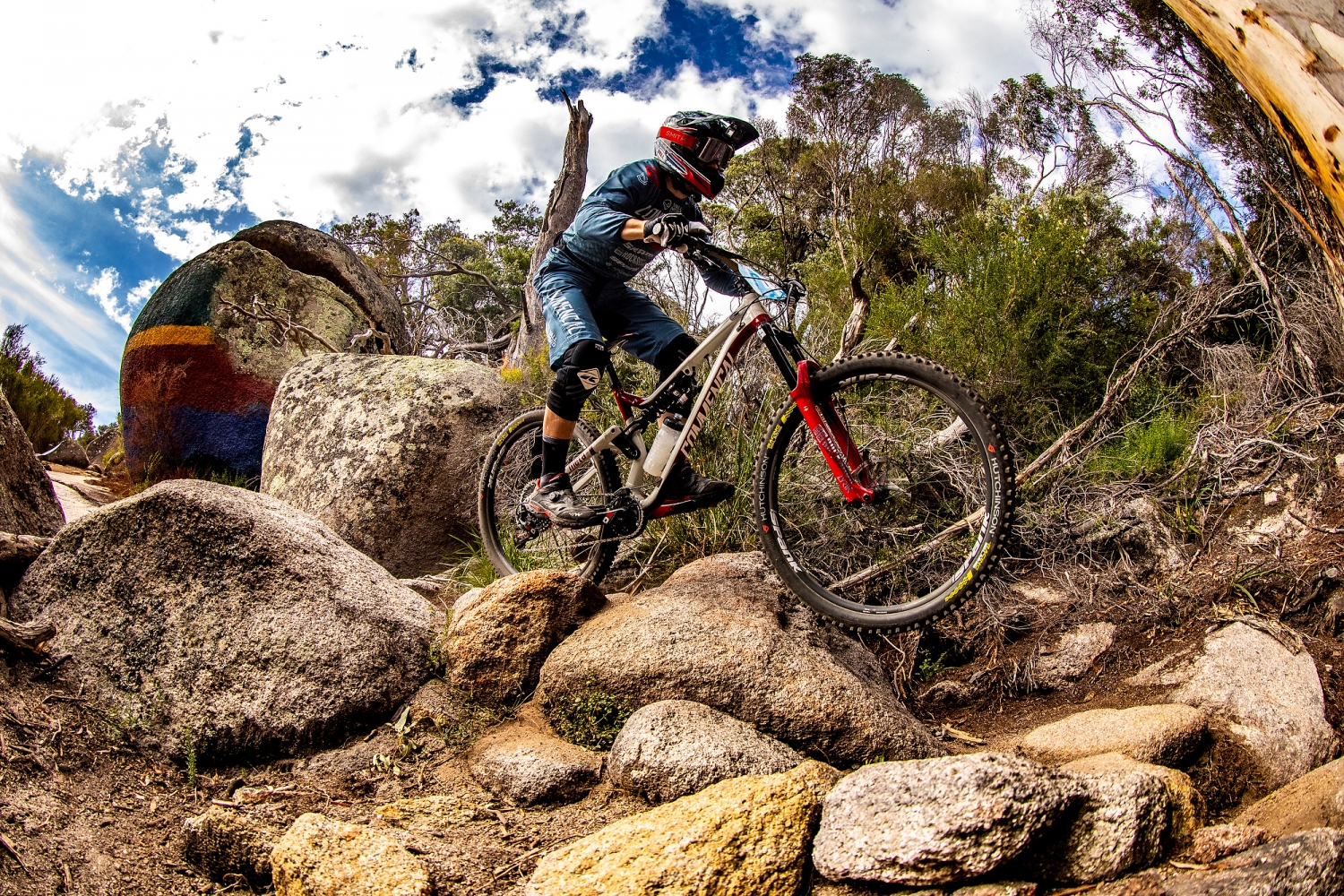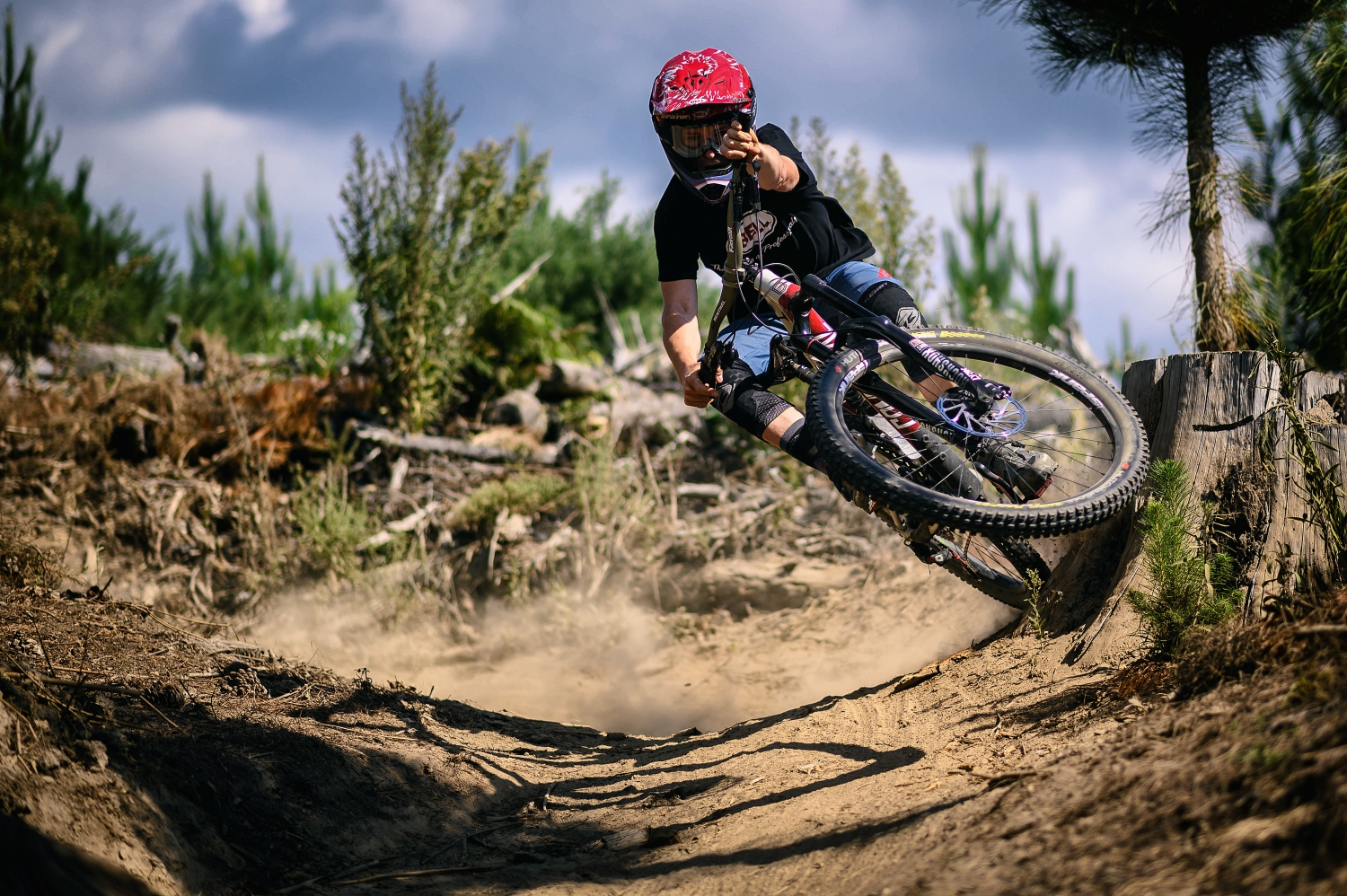 Videos